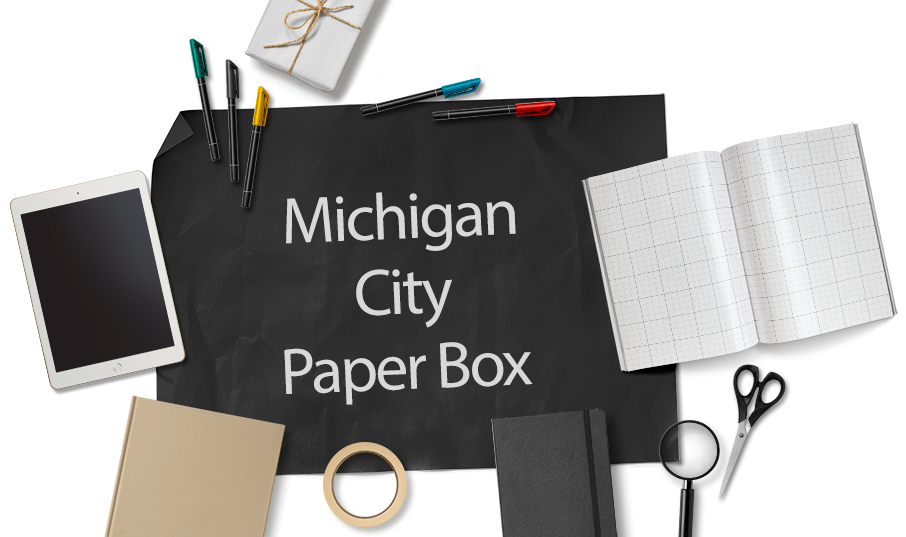 We manufacture the finest retail packaging in the industry
Michigan City Paper Box Company
Since 1904, Michigan City Paper Box Company has been manufacturing the highest quality retail packaging products in the industry and upholding an unparalleled standard of customer service. Utilizing state-of-the-art technology, we continue to expand our products and services to meet the ever-changing needs of our customers all over the world.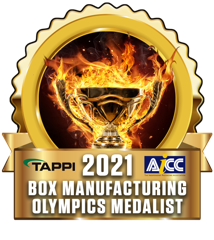 Join our Family Company. Apply here.
Please fill out the downloaded job application and email to brianstrauss@buyabox.com or fax Toll-Free to 877-329-2269.